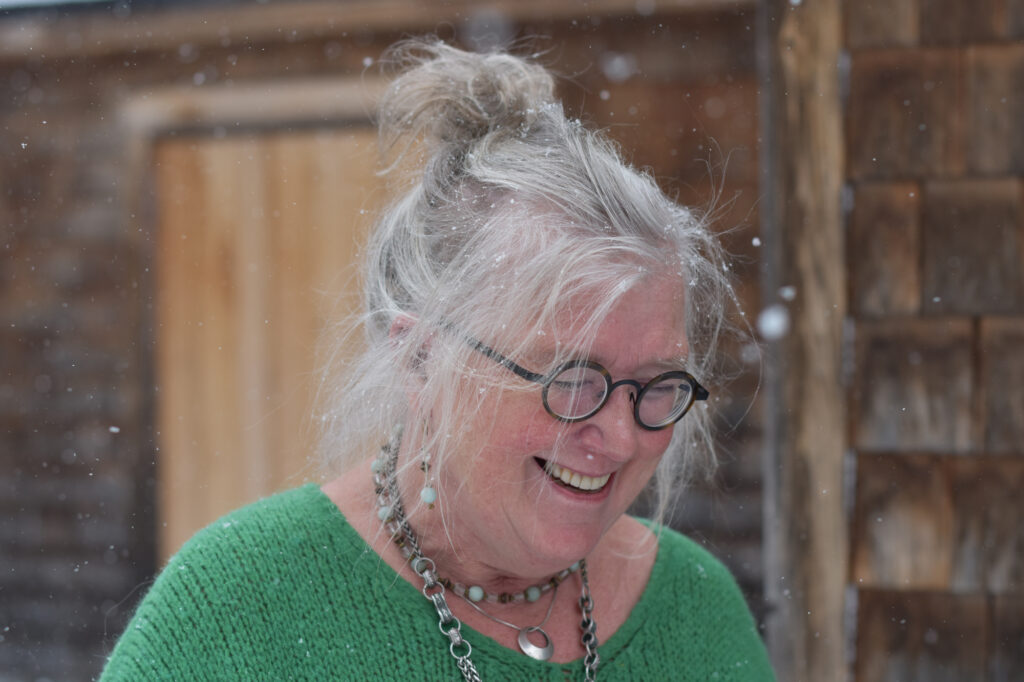 Awards
2012 Winner
DeBeers Northwords Prize for Best Book
2011 Winner
Writers Guild of Alberta, James H. Gray Award for Short Nonfiction
2010 Winner
Edmonton Story Slam Society Slam-Off
2010 Finalist
Alberta Views Short Story Competition
2007 Finalist
Mary Scorer Award for Best Book by a Manitoba Publisher, for Released
2006 Winner
CBC Poetry Face-Off Edmonton
2006 Finalist
CBC National Poetry Face-Off
2004 Finalist
Mary Scorer Award for Best Book by a Manitoba Publisher, for Perilous Departures
2004 Winner
Canadian Authors Association, Exporting Alberta Award, for Nellie McClung: Voice for the Voiceless
2002 Winner
Writers Guild of Alberta, Jon Whyte Memorial Essay Award
Margaret Macpherson is passionate about people, ideas and the humanity that connects us all. She's a writer who has worked in almost all genres (to varying degrees of success) yet in each experience grew and learned.
Margaret started her writing career with an award for a short story in Grade Nine – – the $300 prize was a huge incentive to continue – and had her first magazine publication before finishing Grade Twelve.
She followed a dead poet to the University of New Brunswick and hired out to the Daily Gleaner's University beat where she met and interviewed her all time idol Mavis Gallant! Between studying with Fred Cogswell and hanging around the English lounge hoping to get the attention of Wayne Johnston (to no avail) she was introduced to the work of Alden Nolen, Earle Birney and the extraordinary poets of the times.Besides engaging with mentors writers and poets, Margaret met and married her next-door neighbour.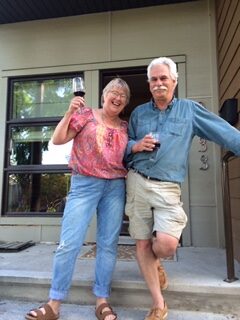 After obtaining what was supposed to be a
degree with a double major in English and
Psychology (damn those stats) Margaret
took her BA home to the Northwest
Territories to work first as a radio reporter,
and finally as a reporter in print media. She
witnessed land claims in action, entered the drumming circle and danced to her own drummer until a move back to the Maritimes took her to Bermuda via Europe, Australia and Central America.
With her seekers heart and a curious spirit, Margaret had the privilege of working in journalism interviewing a host of writers and actors including Morgan Freeman and Toni Morrison. She also attended two Easter summits with George Bush Senior and former British Prime Minister Margaret Thatcher (yes, her hair is real), as well as interviewing painters and Rastas and everyday Bermudians. Her first child was an island baby!
She left the Royal Gazette after a commendation in the Bermuda Legislature for her work against the drug trafficking trade and an award for feature writing. In 1995 Margaret attended the University of British Columbia where she completed half an MFA in Creative Writing prior to having her second child. She and her life partner moved to Edmonton, Alberta where Margaret completed her Masters at the University of Alberta as a visiting graduate student under the exceptional tutelage of writing teachers such as George McWhirter and Greg Hollingshead.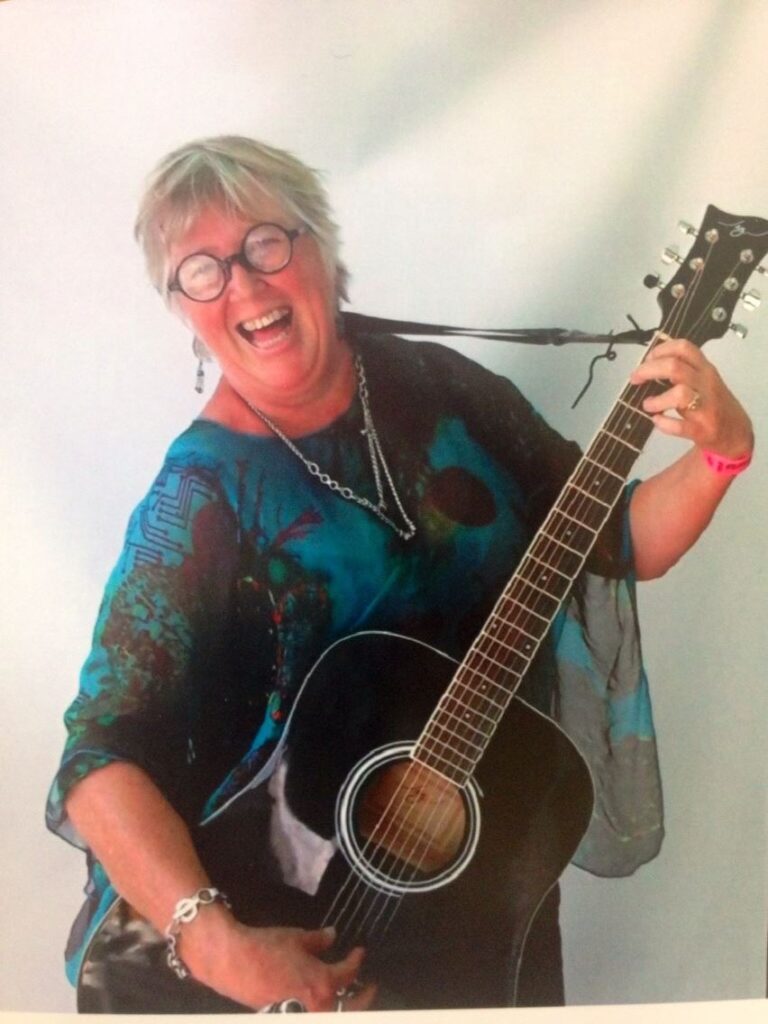 Margaret went on to teach Journalism and Creative Writing at The King's University College for four years before settling down to serious professional writing. She now writes full time, is a community facilitator and a teacher of writing. Margaret has produced two plays, seven books, umpteen magazine and newspaper articles, a CD of original music, and many screamingly delicious poems (some published, some not so much) and she tells stories both privately and professionally. Margaret is also exploring the mystical world of expressive art therapy. Her greatest accomplishment is being married and still in love with her husband of almost 40 years and their three beautiful children.